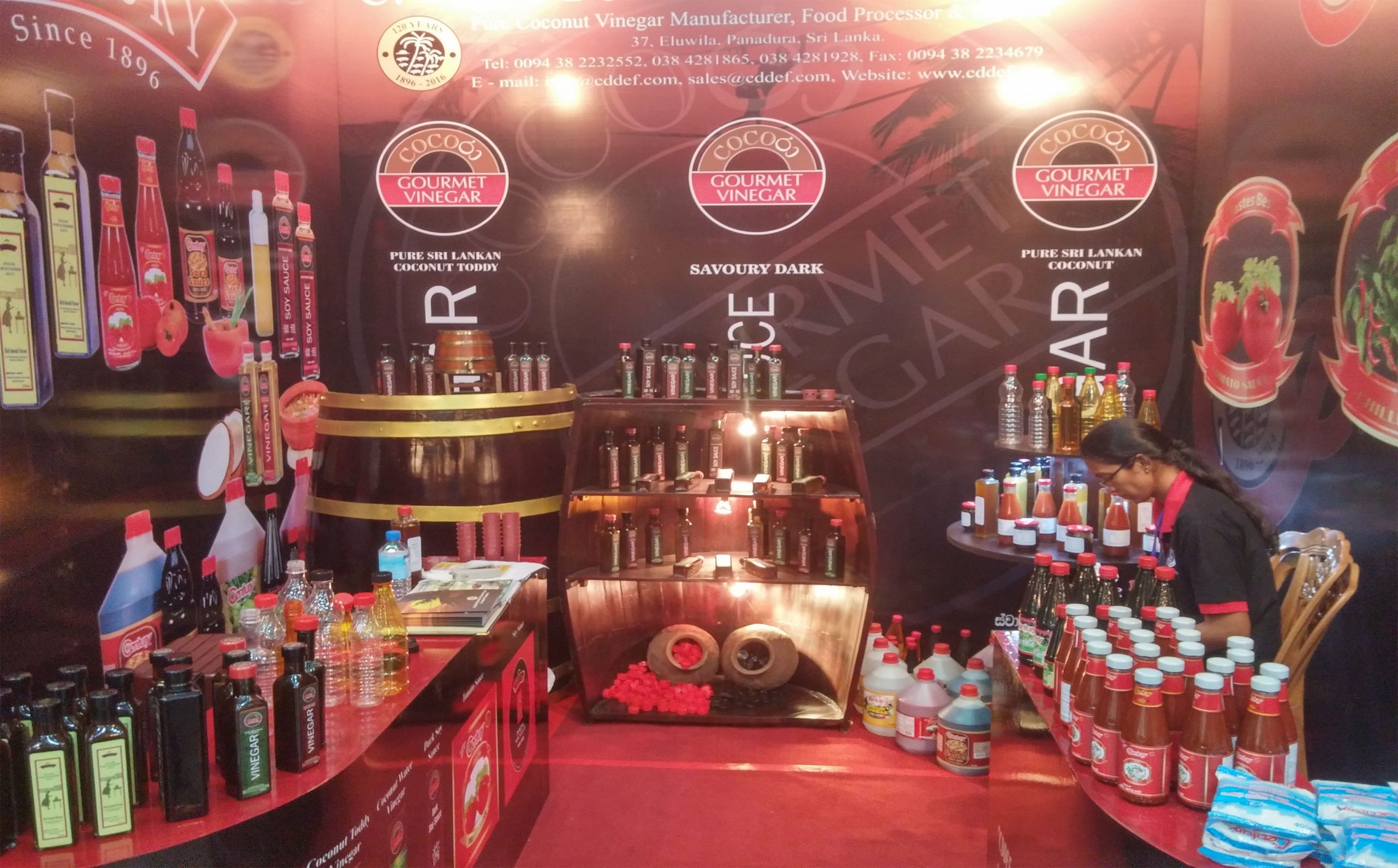 We expanded our factory premises to Bandaragama, a brand new state of the art food manufacturing facility set up in the year 2016 with the first phase completed and operational, and we have finished our second phase in the year 2017.
To celebrate and bless the 120 years remarkable and successful journey of our organisation, an almsgiving for 120 Buddhist monks was organized in great manner on Oct 2016 in the Panadura factory premises.
We were live at the IFIA Japan food Exhibition which was held on May 2016.
We were also live at the food stall at BMICH at the Pro Food/ Pro Pack Agri biz exhibition, the largest food exhibition on the island, August 2016. We unveiled and tested newly developed recipes and products at this exhibition.
On the 31st of May we demonstrated and presented our traditional foods at the THAIFEX 2017 world of Food Asia.